Petvilla Veterinary
Digital marketing and content creation
Petvilla Veterinary Consults is a veterinary clinic in Warri, Delta State, Nigeria.
Their goal is to reduce zoonosis to the barest minimum through quality veterinary services.
Content creation
Social media marketing
Local SEO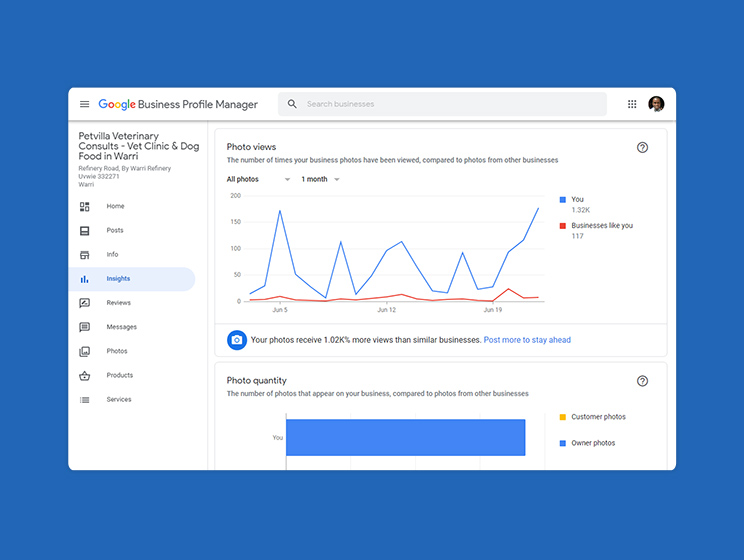 Petvilla Veterinary Consults contected us to help them create digital marketing strategy which will enable them establish their online presence, specifically rank on Google Search and Maps for local searches relating to their products and services, and to attracts new clients.
To help Petvilla achieve their goals, we visited Petvilla Clinic, had a meeting with Dr. Victor Adama, Veterinarian and director of Petvilla to understand his business better, what he hopes to achieve and how we can help move Petvilla Veterinary Consults forward using our tested and trusted digital marketing solutions.
After our meeting, we started implementing our marketing strategies; We directed several photo and video shoot sessions at the clinic to create original photos and vidoes for their marketing campaigns, we also requested some copywriting from Dr. Victor to complement our content development strategy because he understands his profession better than us.
We created and optimized their Google Business Profile and setup a Google powered website as part of our local SEO strategy to help them rank on Google Search and Maps, we also created social media accounts - Facebook business page and Instagram business accounts
We ran several Facebook Ads campaings targeting Warri, Effurun, Ughelli, and other nearby cities to create brand awareness and attract more customers for Petvilla as part of our digital marketing strategy to help establish their online presence and grow their business.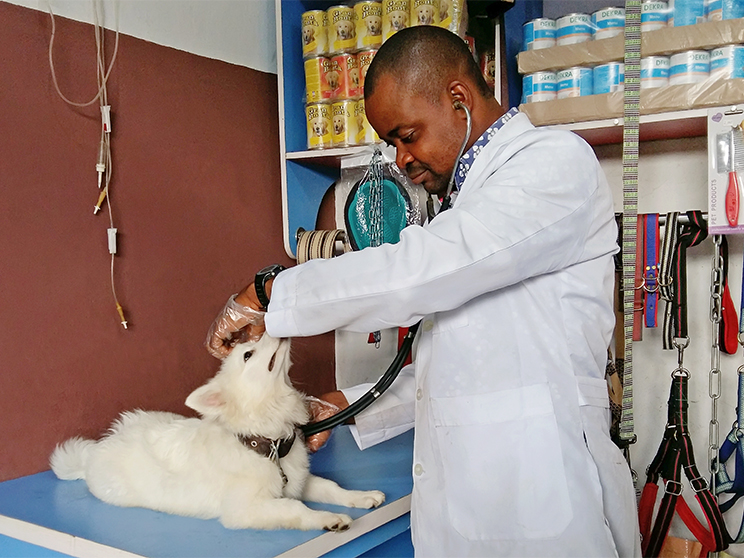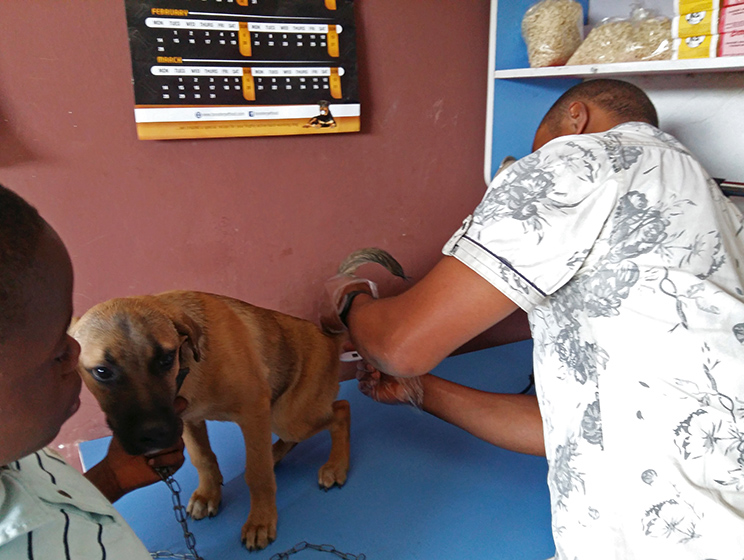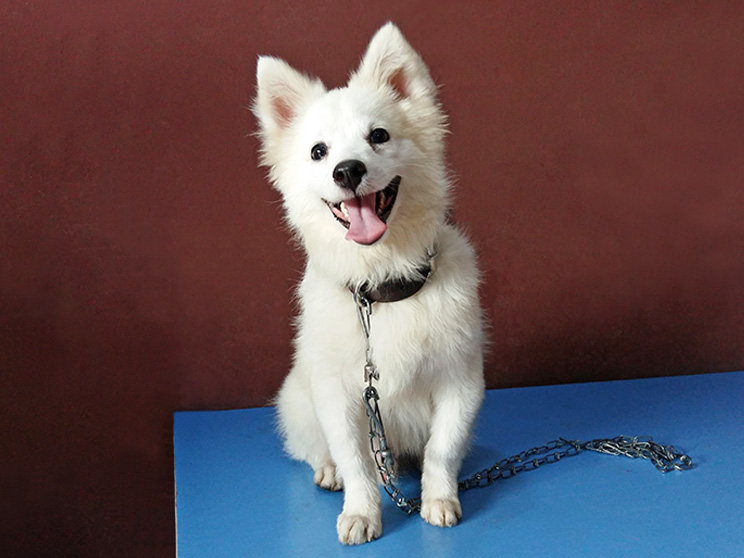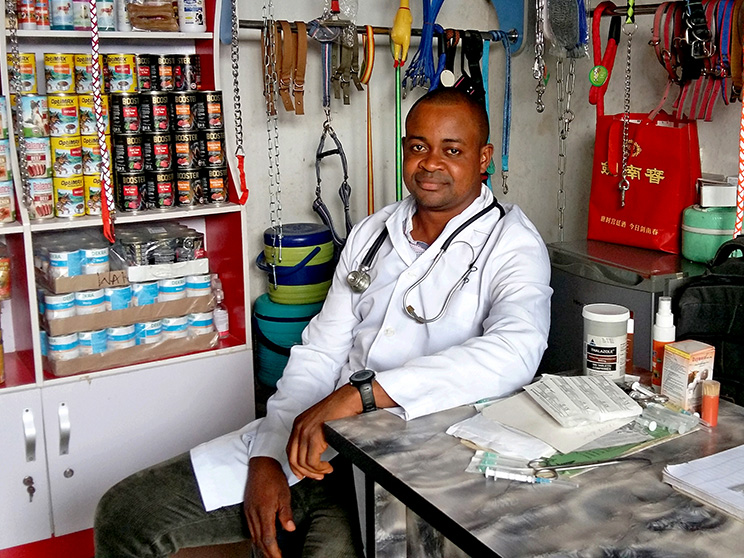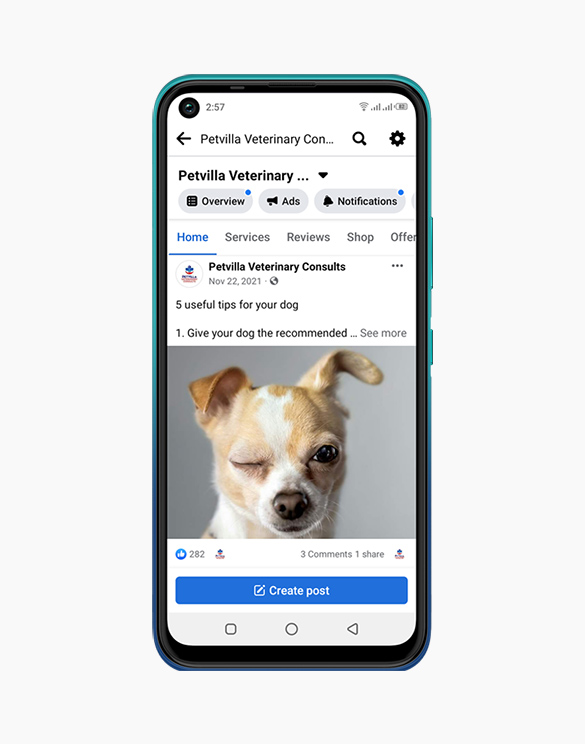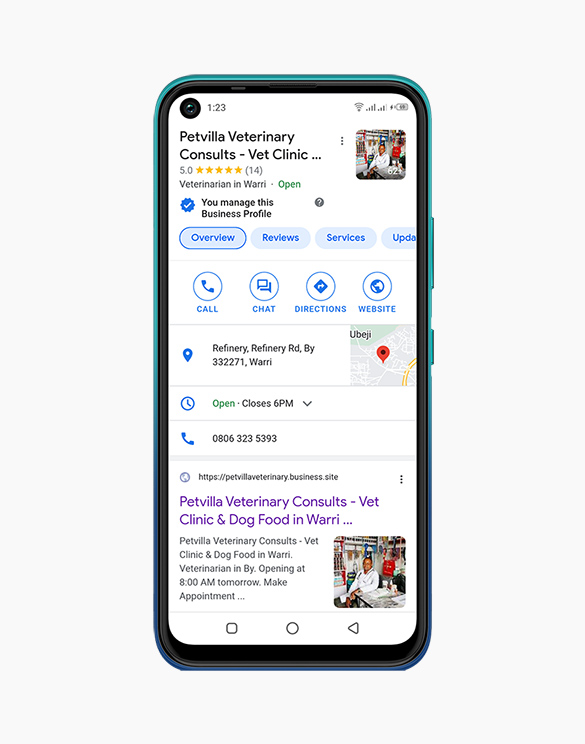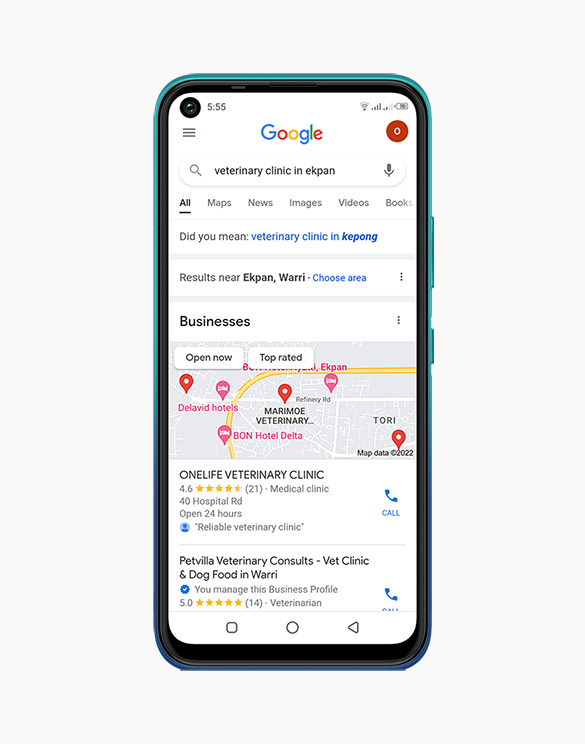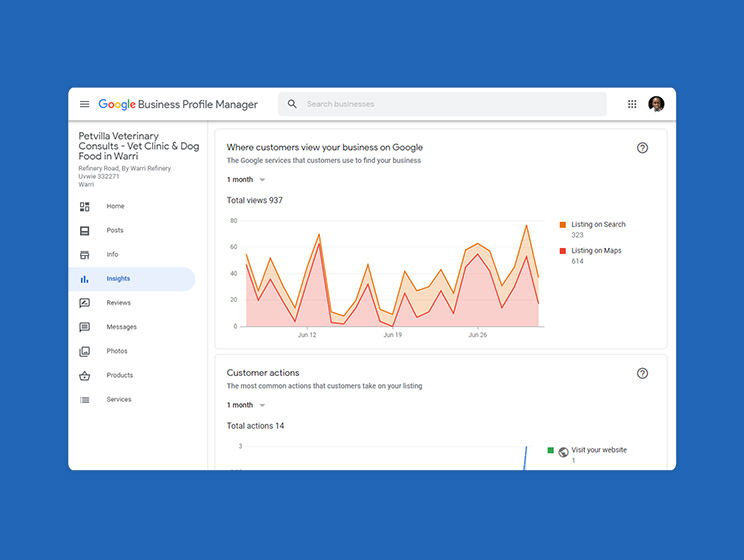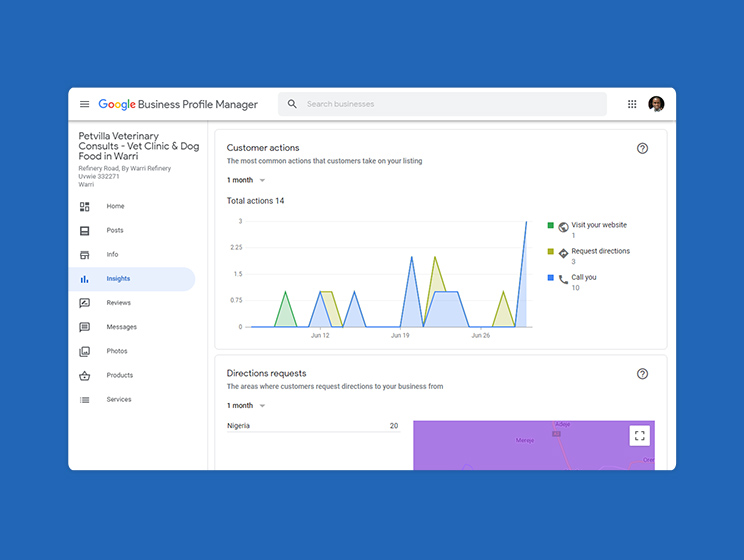 The digital marketing solutions was a success, thanks to Dr. Victor for all his efforts to ensure we got the needed content, we were able to rank Petvilla Veterinary on the map pack (top 3 results) on Google Maps and Search for keywords relation to their business and location.
In the first week of implementing our marketing strategy, Dr. Victor, Veterinarian and director of Petvilla confirmed that they got 5 calls through their new Google Business Profile and 3 of the prospects visited their shop and did business with them.
At the end of the campaign, Petvilla experienced growth in their sales and customer based also increased positively.
They happily retained us to continue our digital marketing solutions which have helped them established their online presence and got several customers especially from local searchers on Google Maps and Search, including Facebook.
I found Simtech Creative through Google when I was searching for digital marketing company to help me take my business "Petvilla Veterinary Consults" online, we discussed and I signed up for their digital marketing services.
Simtech are excellent in their services, I got several clients online through their digital marketing solutions, and I am pleased to retain their services because they brought me out of the cave to a near sky now.
Thank you so much.