Pryce Ferdinand Engineering Nigeria Limited is an indigenous engineering company offering engineering design, fabrication, sandblasting and painting, galvanization, valve calibration and re-certification, scaffolding, leasing of equipment, general supplies and procurement services to Nigeria's oil and gas industry.
Logo redesign
Brand guidelines
Website design
Pryce Ferdinand needed a versatile brand identity and user-friendly website to enable them to communicate their message to customers and partners, as well as attract new clients through an enriched digital experience.
Their former logo complex and tried to communicate too many things - A workbench, bar, and the company's acronym "PFENL".
It also had many inharmonious colours (orange, burnt orange, grey, red, and black), and it was very difficult to apply the logo across different platforms or pair it with the brand name "Pryce Ferdinand Engineering Nigeria Limited".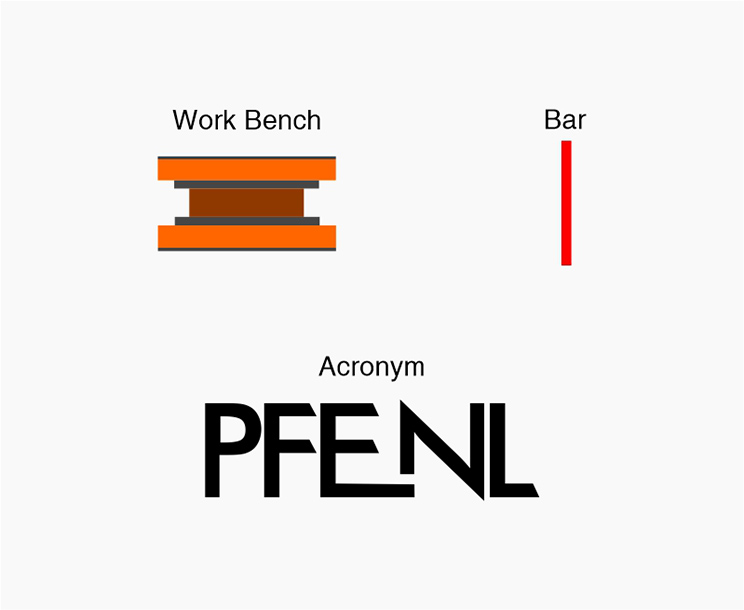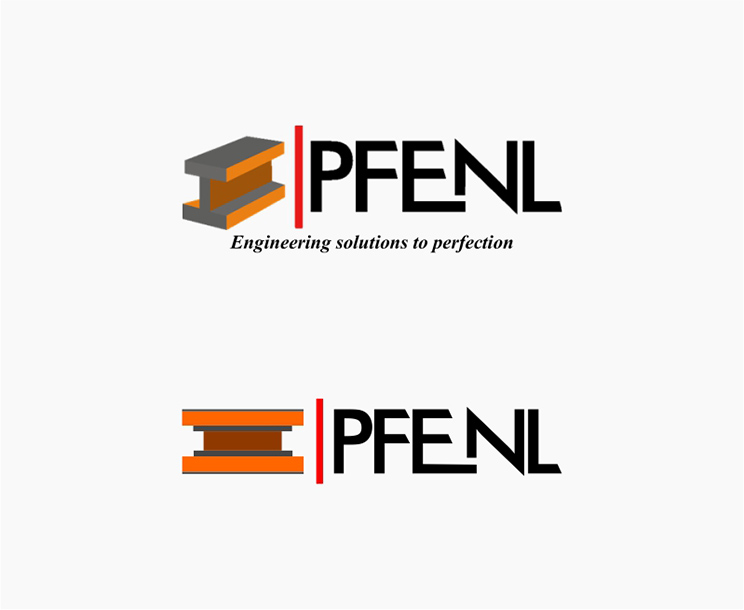 We had discussions with Mr. Iguodala Bright, director of Pryce Ferdinand to clearly understand the company's culture, their business goals and how we can help them get the desired results.
After reviewing their existing logo and other brand assets, and researching their industry to get more insights, we created a data-driven strategy for the new brand identity and website.
The logo we design for Pryce Ferdinand is simple, memorable, and distinct. It consists of perfectly crafted letters "F" and "P" with consistent negative space that work in harmony to create a powerful brand identity that will endure for a long time.
For the website, we went from ideation and building of the site map, to sketching the user flow of the website to ensure it is easy to navigate and delivers a good user experience.
Then we moved on to design prototypes, and build the website using modern web programming technologies including HTML, CSS, Bootstrap, JavaScript, PHP, and JSON. We also set up structured data and embed Google Maps.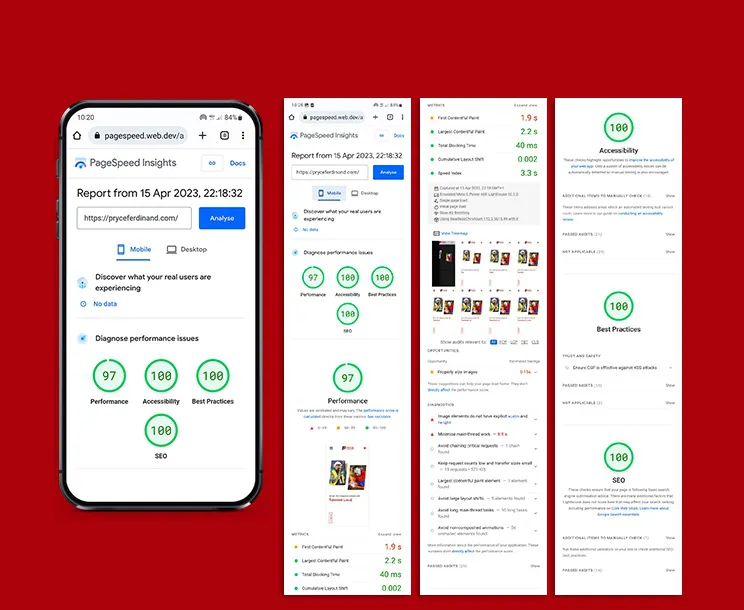 Pryce Ferdinand Engineering Nigeria Limited now has a new powerful brand identity, and a user-friendly website.
The new brand identity is simple, distinct and versatile, it works accross all applications - digital and print.
The website is a Progressive Web App (PWA) - Fast, accessible, and secure website with bright and dark themes, installable on mobile/computer, and works across all browsers. It was also optimized for Google Search and Bing Search to rank high and display rich results.
You can visit Pryce Ferdinand's website - www.pryceferdinand.com
I like the work, the website design is beautiful, the dark is very cool.
I like the new logo, colors, and everything you did.

Thank you for your effort, well done.
Thank you so much for everything.